YouTuber Elle Darby Deletes Twitter After Racist Tweets Resurface
After several racist tweets went viral online, the popular YouTuber Elle Darby deleted her Twitter account. To know the reason behind her action read on.
The 26-year-old influential person with over 600k YouTube subscribers and 757k Instagram followers is Elle Darby.
Darby has YouTube vlogs, which document her experiences as a single mom and daily life.
YOU MAY LIKE:
Though viewers are led to believe otherwise by several of Darby's tweets that have surfaced from 2011, her content is clean and family-friendly.
On January 3, a significant number of tweets from Darby's previous Twitter account came to light. It revealed that the influencer had made racist comments about Polish, Chinese, and Indian people.
Fans are in shock over the hateful remarks made by Darby in her tweets. However, this was after they learned that her influencer fiancé, Connor Swift, also used Twitter to make similar remarks.
Elle Darby Has Apologised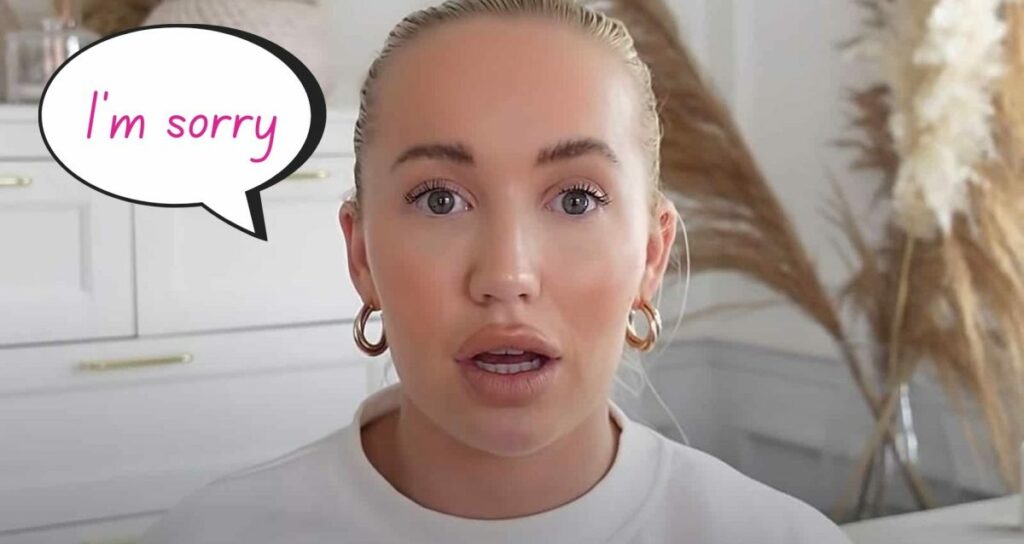 Elle Darby, a British influencer, has apologized after old tweets surfaced showing her making racist, fatphobic, and homophobic remarks.
Darby said her 2011 tweets were "so disgusting, and so far from the person I am today" in a video posted to her YouTube channel on January 4 titled "i'm sorry."
"I'm embarrassed and disgusted with myself. There is no one on this planet who despises me more than I do right now, and the pain I know I have caused so many of you consumes me
She added that she has grown and become more educated in the last ten years.
Some fans made some negative and bad comments about her apology video like the one below.
Lastly,
Darby later expressed regret for the resurfaced posts. She said that she and Swift had looked through each other's social media histories. The apology video she made made fans to drop some negatives comments about her.