How to Skip GTA Online's Long Loading Times
GTA Online is well-known for its long loading times. Fans have discovered a clever way to bypass the game's long loading screens and jump immediately into a solitary public lobby.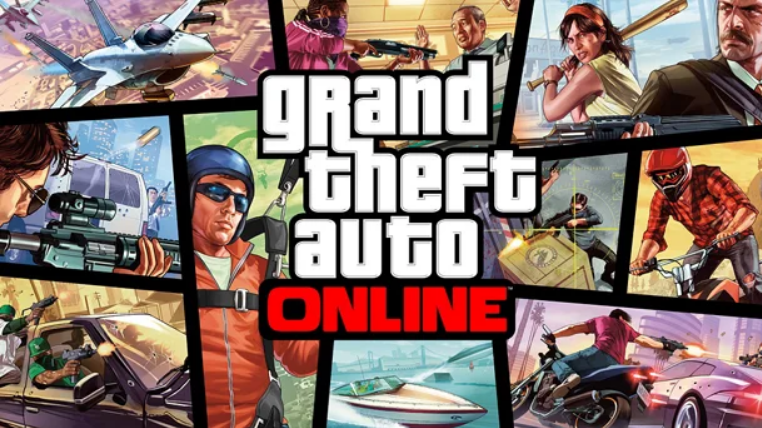 GTA Online has been active for nearly a decade, and users from all over the world join in on a daily basis.
Franchise fans are used to flaws and bugs and have learned to live with them
However, one particular glitch that has repeatedly irritated players is the frozen loading screen. Anyone who has played GTA V knows how long it takes to load.
Though there are ways to avoid some of the wait times, some players have discovered a clever approach that appears to work.
How to Avoid Loading Screens in GTA Online
Look for a GTA Online session.
As the search begins, disconnect from the internet.
Quickly rejoin before the game notices you've gone offline.
After a few seconds, you should be able to bypass the lengthy loading period.
If the aforementioned approach does not work for you, there is another workaround you can try as a last option. Some publications also recommend using the following procedure.
In Online/Story Mode, open the GTA Online menu.
Now, go to the Settings tab and select Save and Start.
If necessary, try setting the Start page option to Off.
Then select Load into Story Mode > It will launch you into Story Mode immediately.
You can access the Online Mode. It will shorten loading times for GTA V Online.
You are done
Sometimes Try to Free up Disk Space.
Because the game requires some disk space to store temporary files, try to free up some space on your drive to resolve the delayed loading issue. 
You must ensure that your memory card has at least 20%-30% empty space out of its total space.
Remove any garbage and cache files from your memory storage to boost GTA 5 performance.
READ ALSO:
Conclusion
There is no permanent remedy for this problem because each gamer is located in a different location and uses a unique system and network. Most of the time, the issue is caused by a client-side problem rather than a server-side problem.